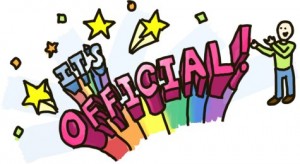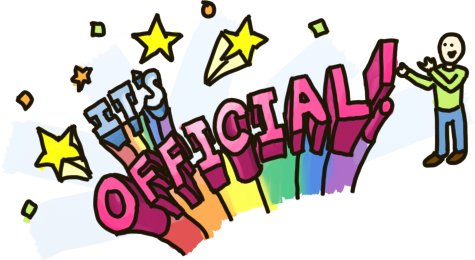 I have been like a kid waiting for Christmas morning to come.  It finally happened… I opened the mail box to find the official invitation from the Peace Corps.  I played it cool and waited until I got inside the house to jump up and down and look inside.
We have been invited to serve in Botswana with a departure date of April 1, 2011.
The invitation letter is huge.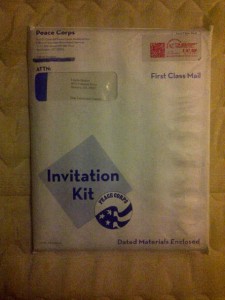 Inside it is a large blue folder containing five tabbed file folders with information and forms related to Passport and Visa, Resume and Personal Papers, Staging Materials, Finance and Insurance, and Domestic Connections.
Also inside there are booklets for each of us with a detailed explanation about our assignment, our pre-service training, and Botswana.
There is some work to do, we have to review the assignment book, update our resume, prepare an aspiration statement, and fill out a bunch of forms.
They also sent very detailed instructions on how to accept the invitation (which we most definitely will be needing).
I feel like a kid on Christmas morning.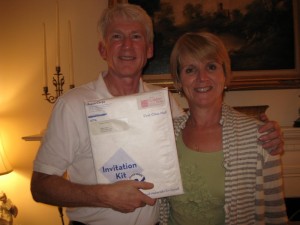 Update 10/24/2010   10:38 pm…
we have officially accepted the invitation !
We are going to Botswana