When we were applying to join the Peace Corps we had an idea of what we would be doing.  Lately, however, I find myself being asked to do things I never would have expected.  For example…
Making a Movie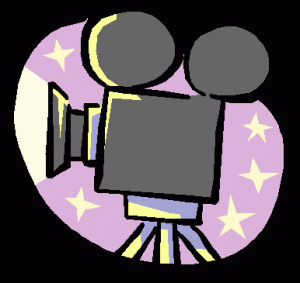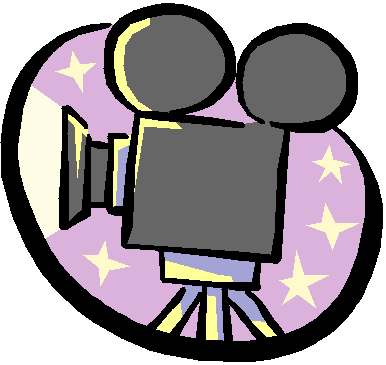 Not a real movie.   The District Commissioner for Kgatleng District wants a video to play in her reception area with a 2 or 3 minute spiel in English and also in Setswana, from each of her department heads.  She asked my boss if I could help with that.  We have a camera, and I have some experience with editing videos together from my skydiving days.  Also, I know how to burn them onto a DVD.  So I said I would.  I enlisted Yvonne Seloba, the M&E officer to be my counterpart for this project.  She will be my student during this process and will learn how to do it, so next time she can make the movie.  It is a fun project that I never expected to do in the Peace Corps.
Editing a Book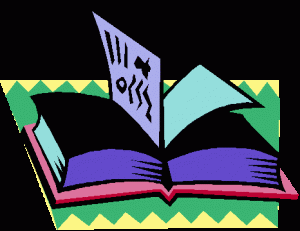 I was in the library one day, helping people learn how to use computers, and I met a man who has written a fictional novel loosely based on his own life.  His name is Alfonso Nathaya and he is from Malawi.  He currently resides in the village of Bokaa (not far from Mochudi) and teaches school.  He asked me if I would edit the book and give him advice on having the book published.
I told him I was not an author but am interested in the process so I would help.  I have been editing it a chapter at a time.  English is not his first language and so there are quite a few grammatical errors that I am helping him catch.  I am not offering any advice about what to write or how to organize the book, just helping with grammar.  One great by-product of this project is that it gives me insight into what Batswana believe regarding witchcraft and traditional healers.  The book is full of references to these things, and I have talked to the author about them.  Regarding publishing, I have been doing research for him using the internet on the subject of self-publishing.  Never thought I would ever be doing this, especially in the Peace Corps.
Edited Dec 2012:  Since this post I finished editing the book and Alfonso has published his book.  He gave me a complimentary copy which I will keep always as a souvenir of my experiences in Botswana.  
Counselling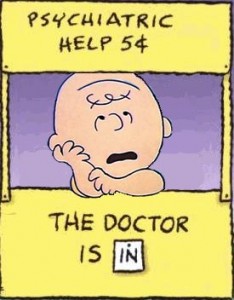 I have become friends with a number of Batswana.  There is one lady (who shall remain nameless) who is having trouble in the workplace with one of her co-workers.  She just can't seem to get along with this guy, and it is troubling her so much that she is thinking of quitting.  The other day she pulled me aside to ask for my advice.  So, I gave her my opinion, for what it is worth,  of how to handle the situation.  I saw her a day or so later.  She had followed my advice and to my relief, everything has resolved itself quite nicely.  Other people have asked me for advice on a number of other subjects including personal budgeting.  Why me?  It seems that in most African nations the locals assume that if you are from America, basically if you are Lekgoa (white), you are most likely wealthy and know everything about everything.  I will try not to disappoint her.